Why Complete Call Solutions?
When we represent you, we want your customers to feel as though they are working directly with your organization, and in turn we want you to feel as though we are integral to your overall strategy and success.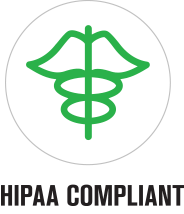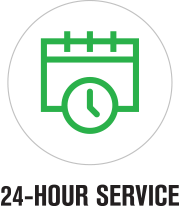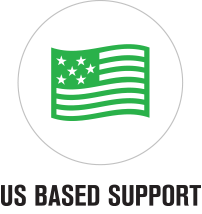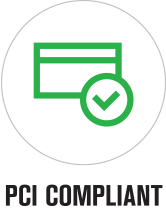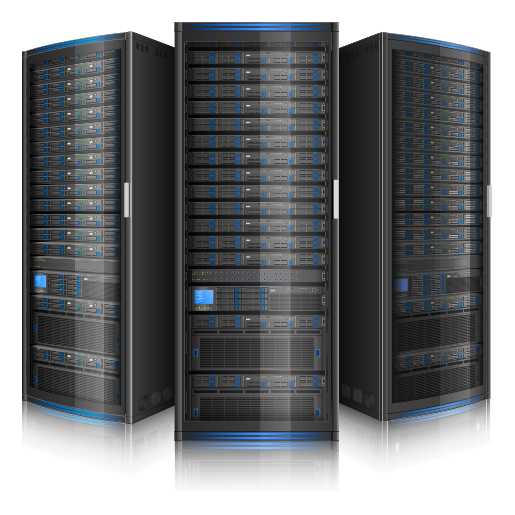 Technology
Customized CRM
Built to your specifications, our customized CRM tool built in a .NET environment allows you to create a solution that fits your needs.
Reporting & Tracking
During the setup of your account, CCS customizes your reporting for you to manage and understand how your account is doing. We offer multiple formats and delivery of these reports which include answer and abandoned stats, talk time, agent utilization, and transcripts.
Disaster Recovery
The CCS infrastructure core is built to enable recovery from any level of failure. We operate a fully fault tolerant and redundant, multi-location recovery system. This includes all facilities from communication tools to redundant system processors. Our communication system is supported by an 0C-48 fiber loop, is cloud based, co-located, and has access to high speed internet technology.
Worldwide Spotlight
Inbound Support
Outbound Support
Technical Support
Email Management
Live-Chat
Social Media
SMS
Four Reasons to Choose CCS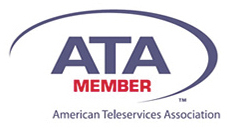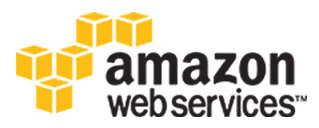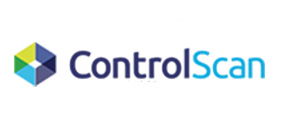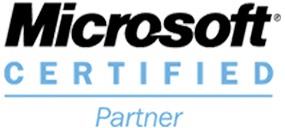 Contact CCS today. We'll determine a solution that meets your specific needs.