Who We Are
Complete Call Solutions is a privately held company established in 2008 with headquarters in Omaha, NE. We have additional offices in Lawrence, KS and Denver, CO.
Our corporate philosophy is to provide world-class customized support by using innovative solutions tailored specifically to the needs of our clients. We specialize in creating customized call center solutions to provide the perfect platform to support our clients. Our wide range of services, along with multi-lingual agent support 24/7/365, provides a complete solution.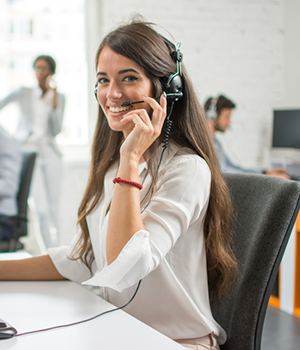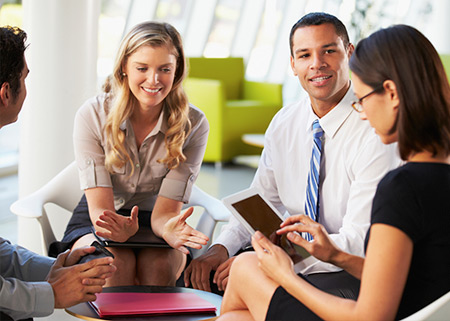 What We Do
It's simple, at Complete Call Solutions we offer the most competitive pricing in the industry without sacrificing the quality or value of the services we provide. In doing so, we have solidified long-term strategic partnerships with our clients.
By understanding the importance of cost-effective call center solutions along with stability, technical infrastructure, credibility, and expertise, we have ensured our standing as a leader in the call center industry.  We are confident that the level of service and competitive pricing that we provide show our clients the unwavering commitment we have to earning and keeping their business.
Why Complete Call Solutions
We represent you.
As partners with CCS, your customers will feel as though they are working directly with your organization. In turn, we want your company to feel like CCS is integral to your overall strategy and success.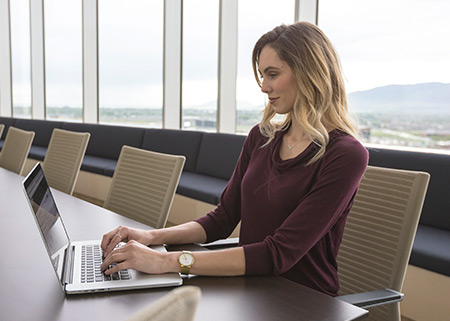 Contact Complete Call Solutions today. We will determine a solution that meets the specific needs of your company. To get in touch with a team member today call (402) 204-5600 or send us a message.