Determining the Best Solution for Your Company
3 Models of Support to Provide the Best Solution for Your Company
Complete Call Solutions support allows you to have a customized solution that meets not only your business goals and your customer's needs, but also provides the best return on investment.
Shared and dedicated agents have different perspectives, both providing powerful and important services, and it's important to get the best qualities from each. For many clients, a group of shared, well versed, and well trained agents is the most cost effective means of establishing outstanding customer service. On the sales side, it is more often that a dedicated group of agents will outperform in the areas of sales volume, cross-selling, and upselling.
Dedicated
Dedicated customer care solutions are a great option when looking to create a more personal connection with your customers.
With dedicated services, you are charged by the hour for each associate needed to handle your contact volume and desired response times. We are able to provide one or more agents that are dedicated exclusively to your account. These agents act as employees of your company and are trained specifically to work within your systems. The volume of calls helps to solidify familiarity with your products or services. Directing calls to agents that are more proficient on your account helps maintain efficiency and maximizes your return. They are capable of working on multiple tasks, such as chat, email, and reporting.
Dedicated Solutions:
Agents are on one account and only one account.
Dedicated agents gain experience quickly.
Dedicated teams have a team atmosphere.
Great for handling administrative tasks and advanced support. (Data entry, mailings, faxes, social media monitoring, off the call troubleshooting, tier 2 & 3 support)
Great for handling high volume programs.
CCS continually makes recommendations on the idea staffing to meet your goals as your program changes over time.
Just like an in house team but with all extras and none of the management hassles.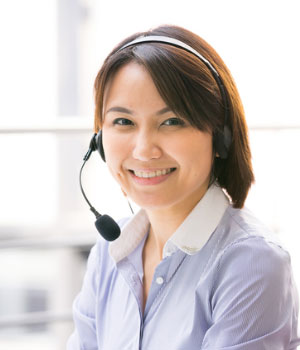 Blended
Blended customer care solutions are a great balance between the cost conscience of the shared solution and the high touch of knowledge from the dedicated solution.
Blended Solution:
The blended solution is a combination of dedicated and shared agents. The best of both worlds.
Dedicated agents handle the core volume while shared agents handle rollover and off hours.
The dedicated team size is consistently evaluated to ensure they are at peak efficiency.
Routing certain interactions only to the dedicated agents will reduce or eliminated per interaction costs.
The shared team receives the same training as the dedicated team to ensure they have the same capabilities.
All agents are located near each other to ensure communication between shared and dedicated teams.
If we need to expand the dedicated team we have a pool of trained agents ready to move into that position from the shared group.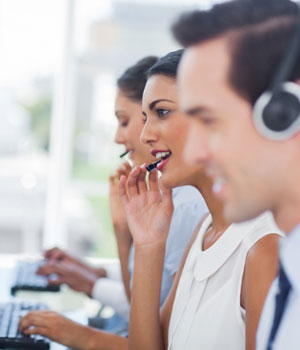 Contact Complete Call Solutions today. We will determine a solution that meets the specific needs of your company. To get in touch with a team member today call (402) 204-5600 or send us a message.